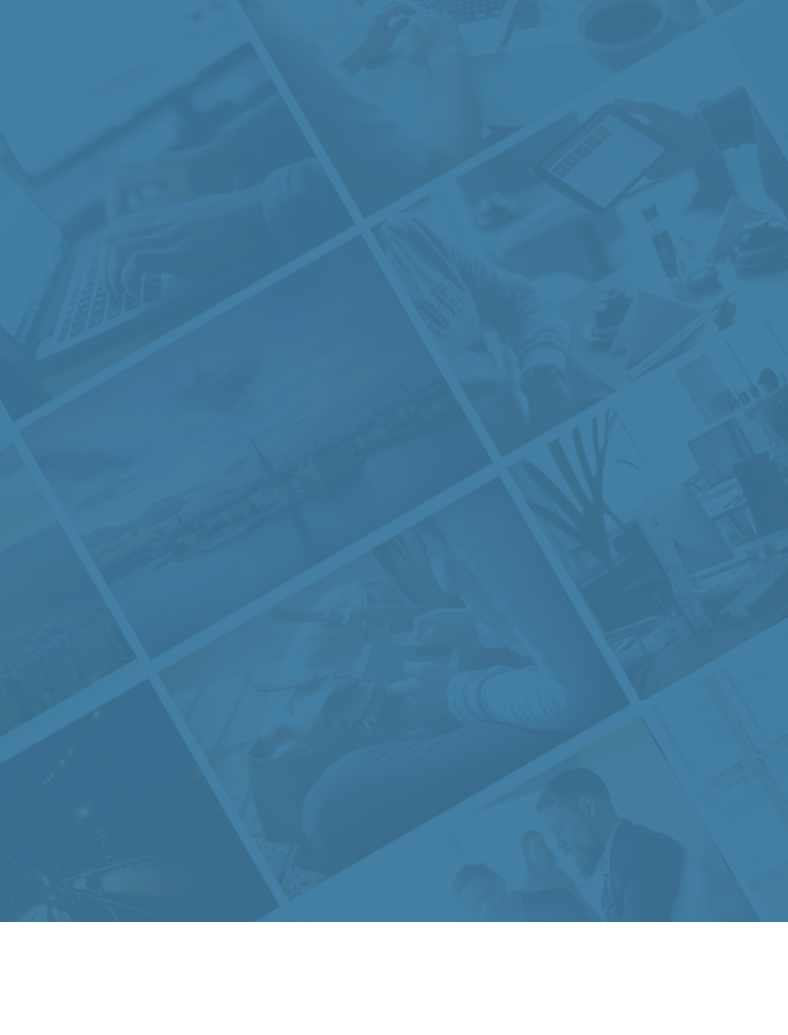 Standard DAM capabilities
Bulk upload
Aproval workflow
Detailed role management
API integration
Statistics
... and even more
External / Cloud storage support
AI (Artificial intelligence) based automatic tagging
Extensible with standard Drupal modules
Asset lifetime management
 
Extensibility examples
DAMopen is built around Drupal core's Media Library; hence, the whole Drupal ecosystem is available to extend its capabilities.
Just a few examples of existing Media provider modules:
Image, Audio, Slideshow, Video embedding from many providers like Youtube, Vimeo etc., Instagram, Slideshare, Soundcloud, Spotify, Tumblr, Facebook, Twitter, Flickr, Google Docs, Imgur, 500px, Pinterest etc.
Another easy-to-add feature is a more complex, tailored authoring workflow for new media assets based on the core Workflow moderation solution of Drupal.
Download whitepaper
Submit the form below to download our DAM whitepaper.